Living Table L リビングテーブル(大)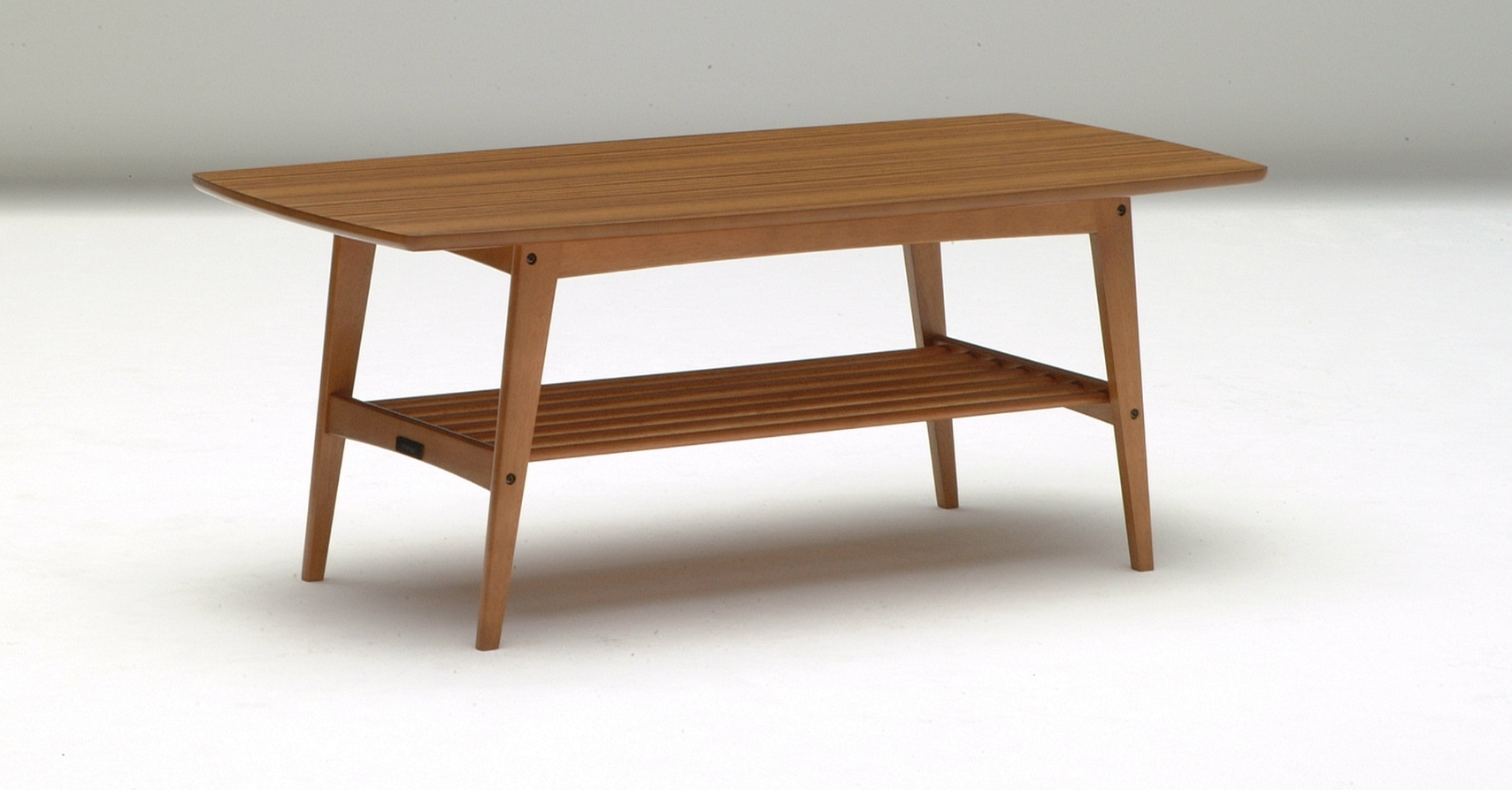 Living Table L リビングテーブル(大)
Right after the chair's birth, Karimoku60 released this large size living table in 1963. It can be use in the living or dining space and goes well with the K chair. It is also suitable for use with a sofa.
チェア誕生の直後、1963年に発売されたリビングテーブル(小)のラージサイズです。ソファに座って使うのに丁度よい高さでKチェアと合わせてリビング&ダイニング兼用のスペースにすることもできます。ソファに合わせて、様々な素材と色からお選びいただけます。
W1190×D567×H480
Made In Japan
All items come with 3-Years Structural Warranty.
Note: This product requires to be indent. Please contact us for further assistance. Call us @ +65 6259 2609 or Email us @ sales@retrocolony.com
sold out